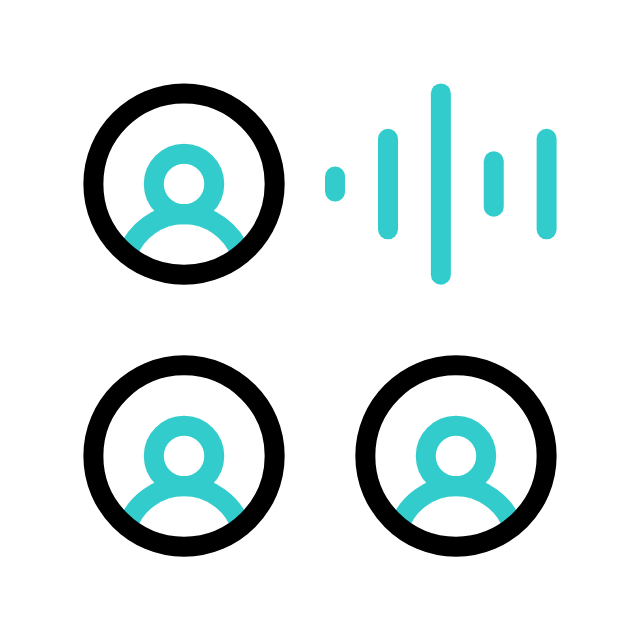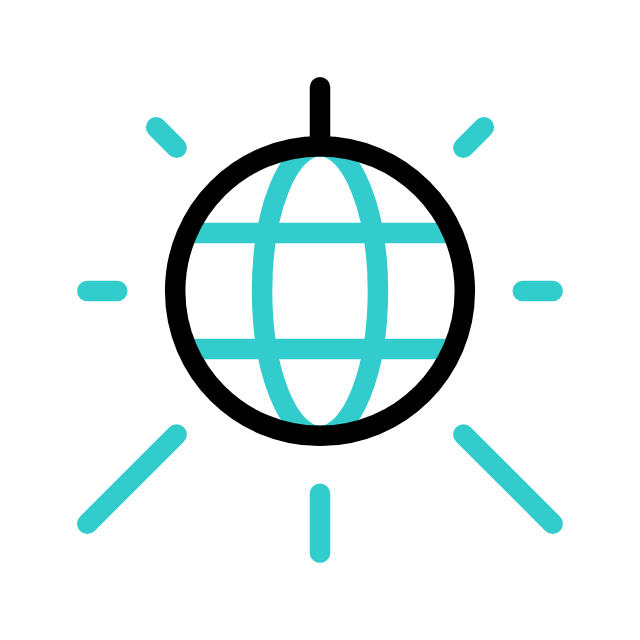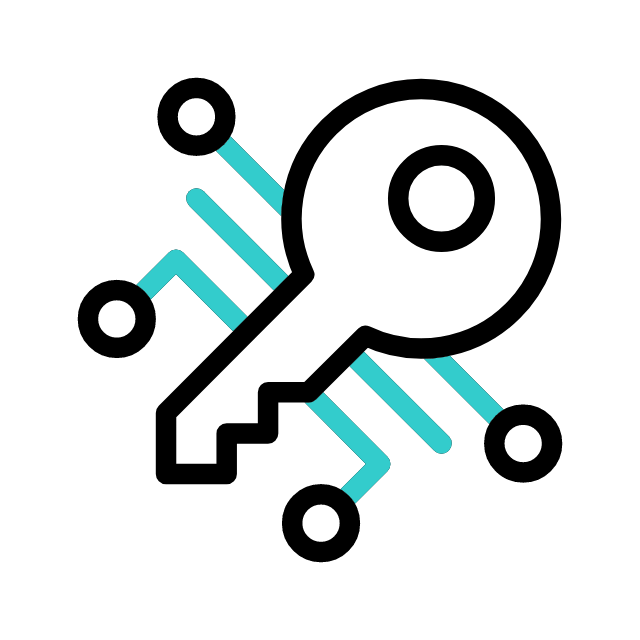 Private Classes in Studio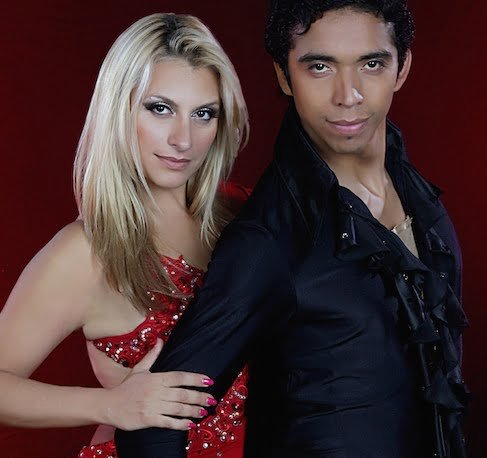 ABOUT DANCE CLASSES SAN TROPEZ MONTREAL
San Tropez Dance Center is the biggest latin dance school in Montreal. Rated "TOP 3 DANCE SCHOOLS" in Montreal. Some of the best dance classes we teach include Salsa, Bachata, Merengue, Cha Cha, Kizomba, Brazilian Zouk and many others dance classes in the dance studio. If you are an absolute beginner and want to shine on the dance floor the dance style can help you accomplish your goals in dance class.
A Welcoming and Inclusive Community
Discover the Exciting World of Latin Dance at San Tropez classes Dance School in Montreal
One of the things that sets the San Tropez Dance School apart from other dance schools in Montreal is its focus on community. Our school is committed to creating a welcoming and inclusive environment where students can come together to learn and grow. The instructors are passionate about dance and are dedicated to helping students achieve their goals.
Personalized Attention with Private Lessons
In addition to group classes, San Tropez also offers private lessons for those who want more personalized attention. This can be especially helpful for beginners who are just starting out and want to get a better understanding of the basics before jumping into a group class.
Refine Your Technique and Style with Experienced Instructors
But even if you're not a beginner, private lessons can still be a great way to improve your skills. The instructors at San Tropez are highly trained and experienced, and they can help you refine your technique, work on specific moves or styles, and develop your own unique dance style.
A Variety of Dance Classes to Choose From
Another great thing about San Tropez is that they offer a variety of different classes to choose from. In addition to Latin dance styles like Salsa and Bachata, they also offer classes in other styles like Heels, Kizomba, Reggaeton, Dominican Bachata and Tango. This means that no matter what your interests or skill level, you're sure to find a class that's right for you.
Show off Your Skills at Fun and Exciting Events
San Tropez also hosts a number of events throughout the year, including social dances, showcases, and competitions like the Montreal Salsa Convention, the Montreal Heels Festival, and the Montreal Bachata Festival. These events provide students with the opportunity to show off their skills, meet other dancers, and have fun. And because San Tropez is such a welcoming and supportive community, even beginners can feel comfortable participating in these events.
Try Montreal dance San Tropez for Yourself with a Trial Week
If you're interested in learning more about San Tropez Dance School, the best thing to do is to check out their website. There, you can find information about classes, instructors, events, and more. You can also sign up for an introductory trial week with lots classes to choose from to see if San Tropez is the right fit for you.
Looking fro a classes dance school near me
Overall, if you're looking for a dance school in Montreal that offers high-quality instruction, a welcoming community, and a focus on Latin dance styles, San Tropez Dance School is definitely worth considering. With a variety of classes to choose from, experienced and passionate instructors, and a commitment to creating a supportive environment, San Tropez is a great place to learn and grow as a dancer.
Don't just take our word for it
"I love this dance classes Montreal school!! Great teachers, great students and the school is open every day but Saturday!! We learn steps and moves that mix into the hottest dances!! If you haven't already, you have to start dancing!! San Tropez will make you an addict!!"
"Love this place and love the people teaching! Super fun and positive vibes only, keep up guys :)"
Subscribe to our Newsletter
Join our mailing list to receive updates from our team. We also offer promotions to our studio classes!