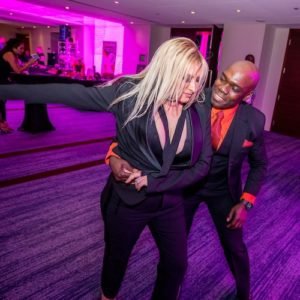 Salsa is a popular form of social dance that originated in Latin America. The movements of salsa have origins in Puerto Rican bomba and plena, Cuban Son, cha-cha-cha, mambo and other dance forms. The dance, along with salsa music, was popularized in the mid-1970s in New York.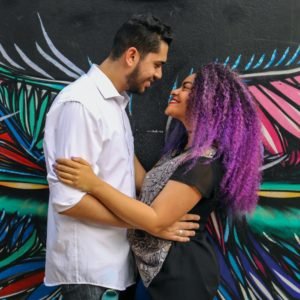 Bachata is a styles of dance that originated in the Dominican Republic. It is danced widely all over the world and has many different interpretations. It is known for its fluidity and simplicity.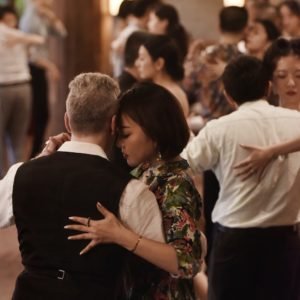 Kizomba is a dance originating in Angola in the 1980's Kizomba means "party" in Kimbundu, an Angolan language. In a very close embrace, dancers move using slow steps and hip movement. Kizomba is a fun, relaxed and sensual dance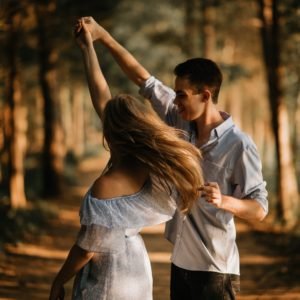 The Brazilian Zouk is a dance which began in Brazil during the early 1990s with origins from the dance known as the Lambada. This style usually features small steps and plenty of core movement. It is known for its free and flowing patterns.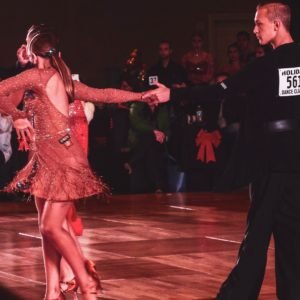 The Cha-Cha-Cha, or simply cha-cha in the U.S., is a dance of Cuban origin. It is danced to the music of the same name introduced by Cuban composer and violinist Enrique Jorrin in the early 1950s. This style is known for its flirty, confident attitude and quick footwork.
Afro-Cuban is a dance originating from the African culture in Cuba. It is the precursor to all the cuban dances we know today (Salsa, Mambo, Cha Cha Cha, etc.). It challenges dancers with various body isolations and motions, which can be beneficial to any other dance.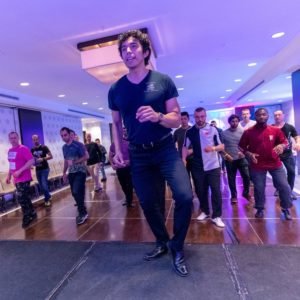 Play with hand placement, arm and sight-lines, body motion and footwork designed to help you express yourself on the dance floor and to interpret the music. Let the charm and masculinity stand out!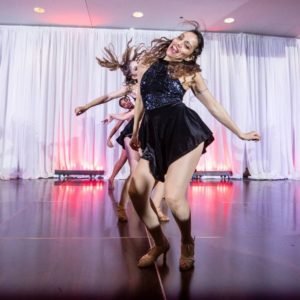 Learn how to add elegance, flavour and sensuality to your dancing. Incorporate sexy arm, hand and leg styling. Build your confidence in a warm, encouraging and accepting environment. Look and feel better on the dance floor!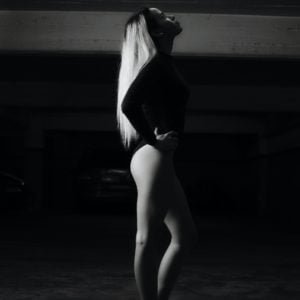 Heels is a bold new style in modern choreography that combines the energy of hip-hop, jazz, funk and the glamour of burlesque, fashion shows, posing and vogue gestures. This style develops femininity, artistry, musicality, posture and balance.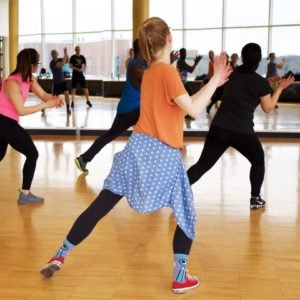 Reggaeton styles of dance blends Jamaican music influences of reggae and dancehall with those of Latin America, such as bomba and plena, as well as that of hip hop. The music is also combined with rapping (generally) in Spanish.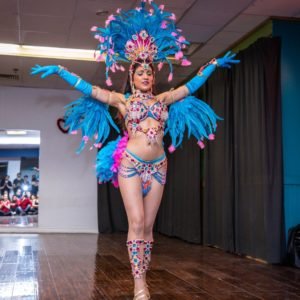 The samba dance is considered one of the most valued cultural expressions to Brazil; it has become part of their identity and it is considered "the heartbeat" of Rio de Janeiro's Carnival. Samba is a lively, rhythmical, fun, upbeat and lively!
There are very many renditions of twerking, but the constant factor about it is its provocative characteristic. It is not exclusive to a particular sex. Twerking is a dance that involves hip thrusting and squatting. Some people refer to it as shaking the booty. Twerking originates from Afro-Diaspora and African traditions.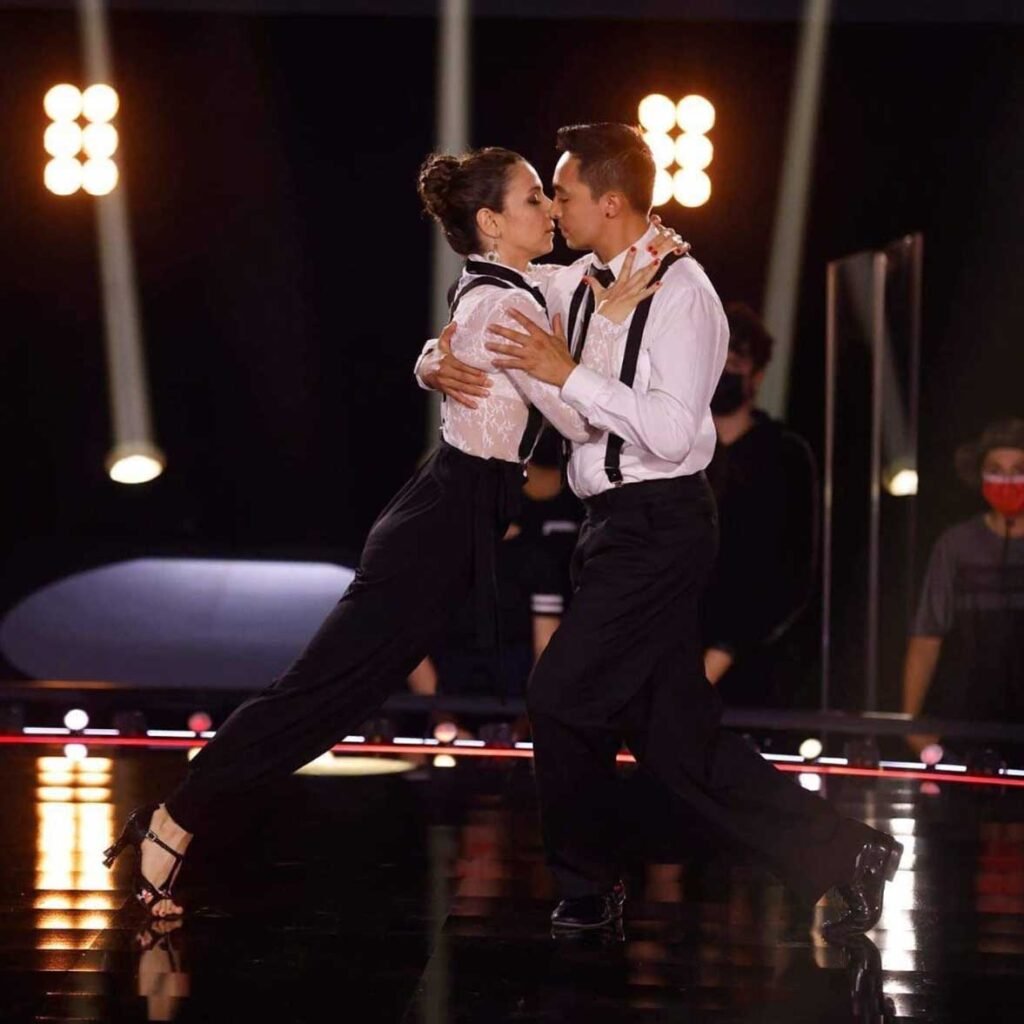 Argentine tango is a musical genre and accompanying social dance originating at the end of the 19th century in the suburbs of Buenos Aires and Montevideo. Its lyrics are marked by nostalgia, sadness, and laments for lost love. The typical orchestra has several melodic instruments and is given a distinctive air by the bandoneon. It has continued to grow in popularity and spread internationally, adding modern elements without replacing the older ones. Levels 1 & 2 now offered here at San Tropez.