Ready to dance into forever
Make your special day even better.
Get a routine for your wedding dance Choreography built by one of our professional teachers and learn it to be able to perform it for all of your loved ones to make that first dance of marriage the most special one. You can also book our talent to perform and/or animate at your wedding.
Book a consultation today!
– Personalized choreography with your special dance song
– Choose the song and the style of dance
– Music arrangement available
– Gift certificate for professional show at your wedding
– By learning to dance, you will create beautiful memories that will last you a lifetime, and potentially discover a new passion that you never thought you had.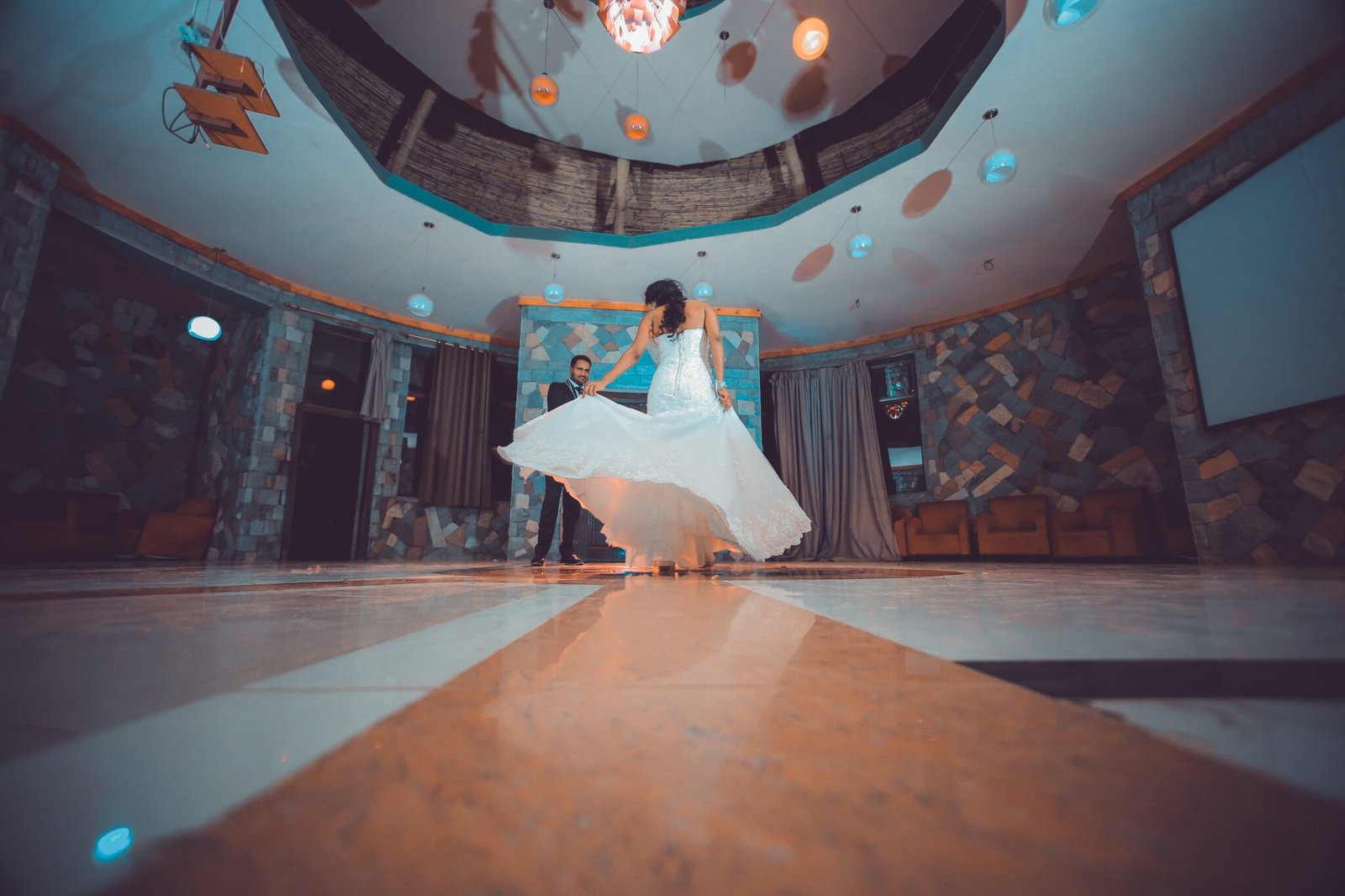 Create THE special moment that will last forever. Let the music guide you and celebrate love in the best way possible: Dancing!
Book your free consultation today