Montreal bachelorette party
Make your day a fun and unforgettable time!
For your Montreal Bachelorette Party, celebrate the new chapter of your life with an amazing themed dance lesson! Make this party unforgettable!
Choose your favourite theme among our selection and enjoy an amazing experience with your gal pals!
Whether you want a relaxing zen moment, a hot heels choreo or a blasting fiesta, we have all the options available for you!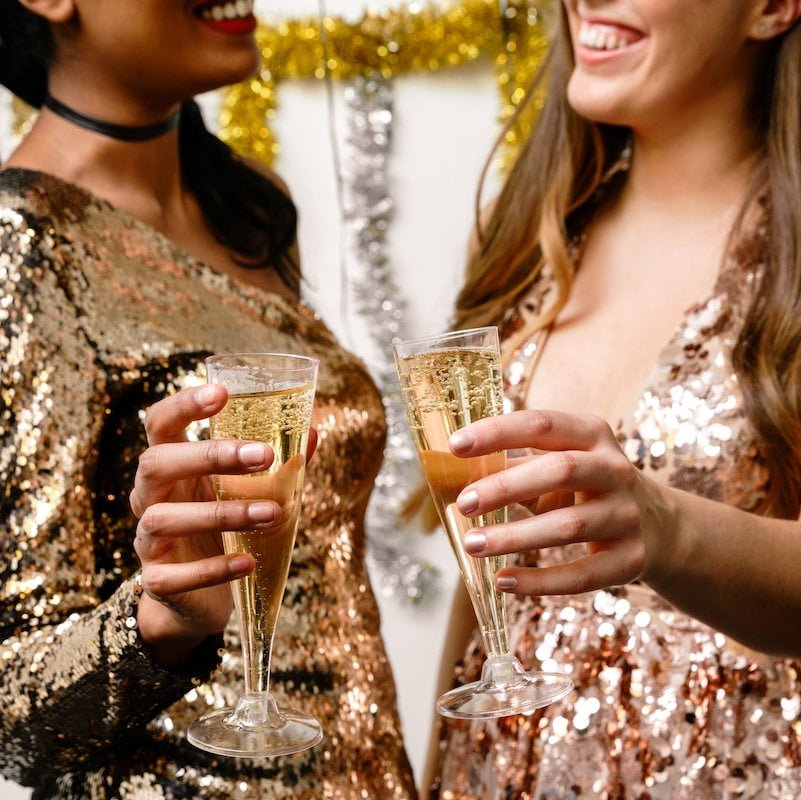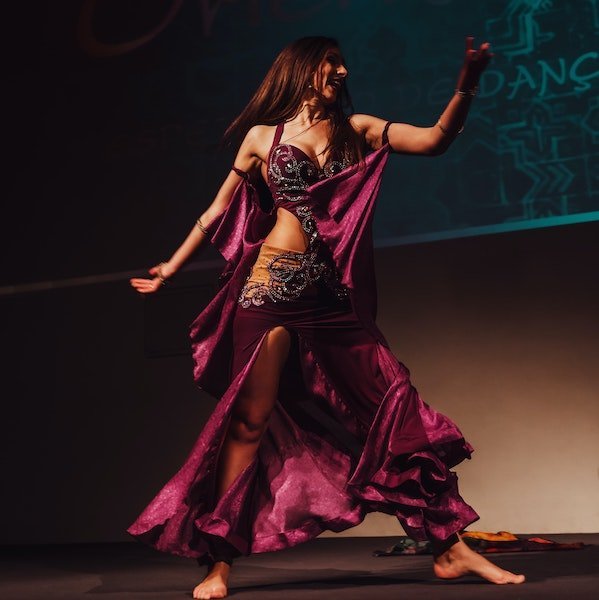 Travel to the mysterious and voluptuous lands of the Arabian Nights tales. For one class become the elusive Sheerazade and turn into the enticing sexy dancer that captures everyone's attention.
Embrace the curves of your body and move to the music in ways you have never imagined before!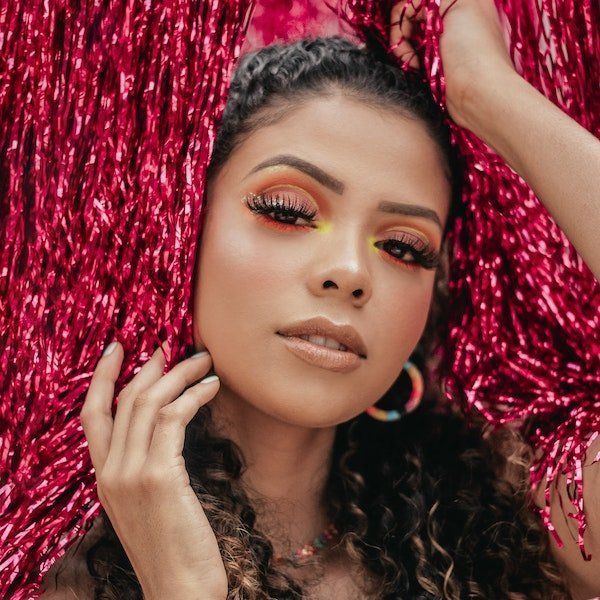 Immerse yourself in the Latin culture. The joy, the sun, the music will fill your heart with happiness and your body with energy all night long!
Move like Shakira till morning, shake those hips and show everyone your moves.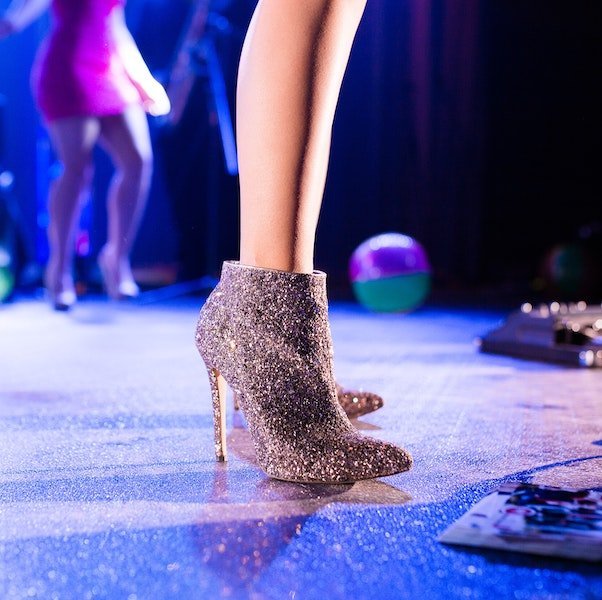 Be daring and show your sexiness with your heels. Don't be shy! Come and move, turn and dance to ignite your inner goddess.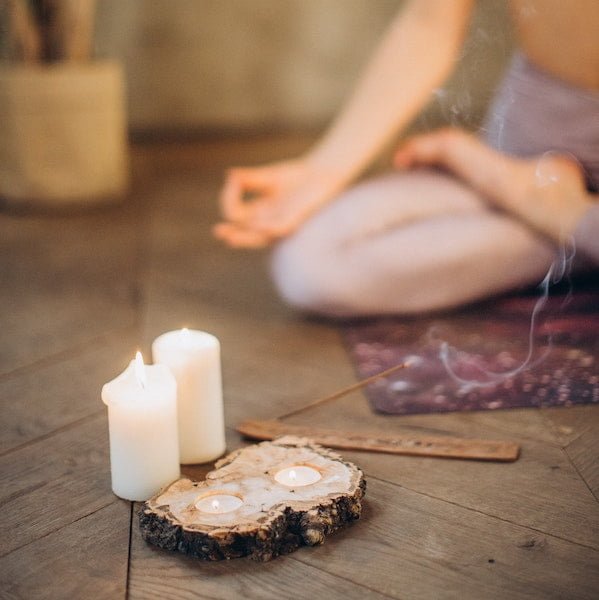 Enjoy a moment of pure relaxation. Move slowly and enjoy the slow rhythm of the music guiding your movement. Take this moment with your gal pals to feel centred and connected before your big day.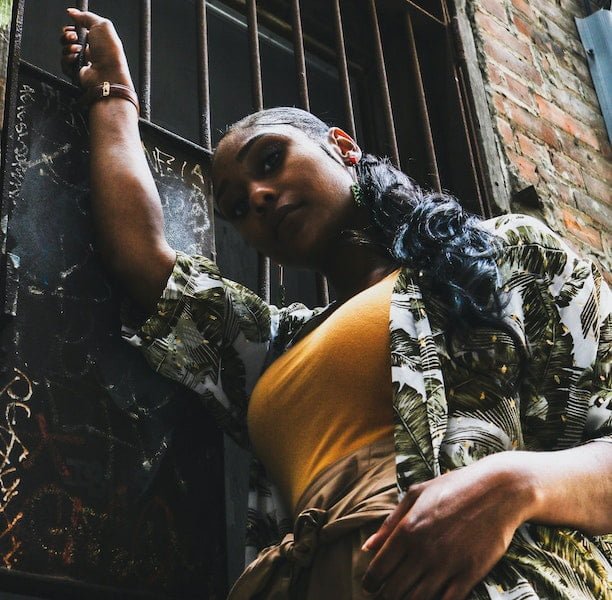 Let our dance experts show you how to pose for the camera. Strike a pose, capture your best moments and move your body to the music! With accessories and decorations, we'll make this night photo heaven!
CONTACT US TODAY TO BOOK YOUR PARTY!