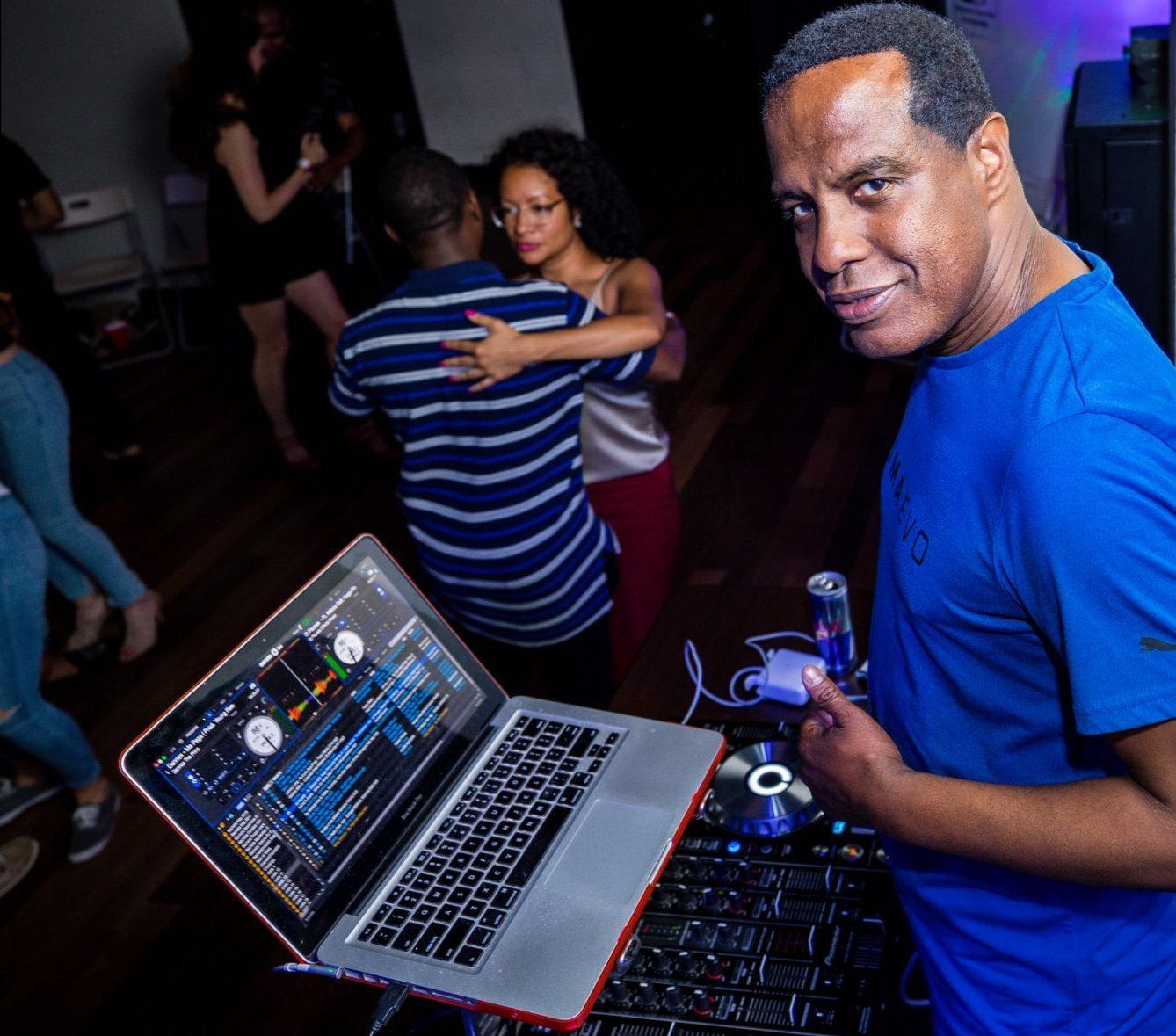 Bachata and Salsa Dj's
Enjoy the vibe and great Bachata, Salsa, and Kizomba selections from our guest DJ's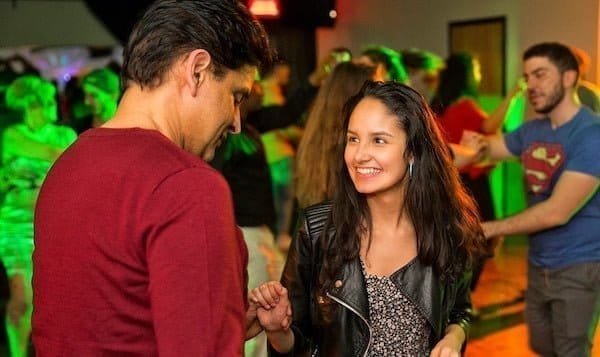 For all students and dancers
Feel the excitement and energy with the great crowd at every party!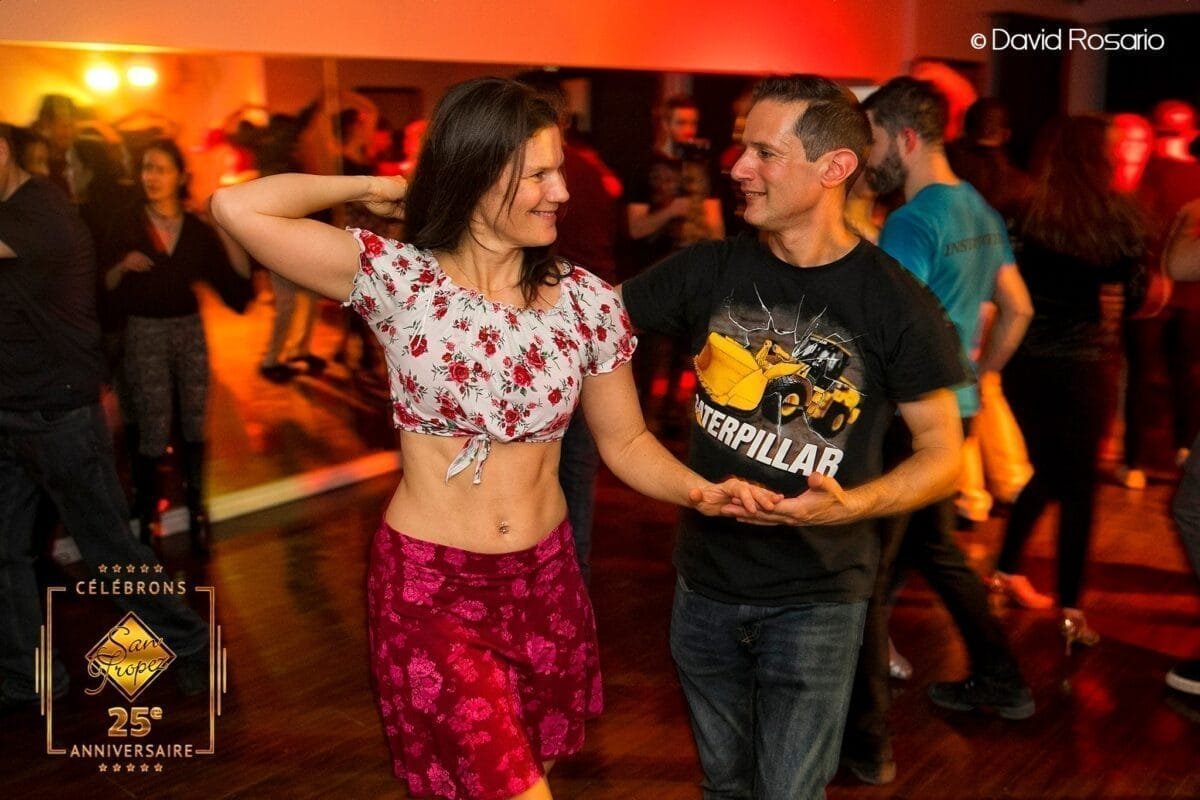 Dance class
Enjoy a beginner dance class to kick off the party. A great ice breaker if it's your first time!
Enjoy the great atmosphere
Everyone enjoys the memorable Bailamos parties because of the exciting music, great people, and best of all it's open to all! Beginners to advanced. Come and see the shows!
"Amazing place. Very friendly instructors. I'm definitely going back!"
"It's absolutely %fun and instructor Allison O wonderful instructor, just enough firmness and fun. Excellent instructor."
Cool and fun , a good stress reliever !
© 2023 All Rights Reserved.