Dance Instuctor teacher Certification 2023
Get ready for the challenge!
Training starts:
MONDAY, FEBRUARY 20, 2023 AT 6 PM
Are you ready to make a meaningful impact on the lives of others by doing exactly what you want to do?
You dream of being a dance instructor?
You want to make a career out of your passion for dance?
You want to motivate and inspire people to live their best lives…
You're in the right place.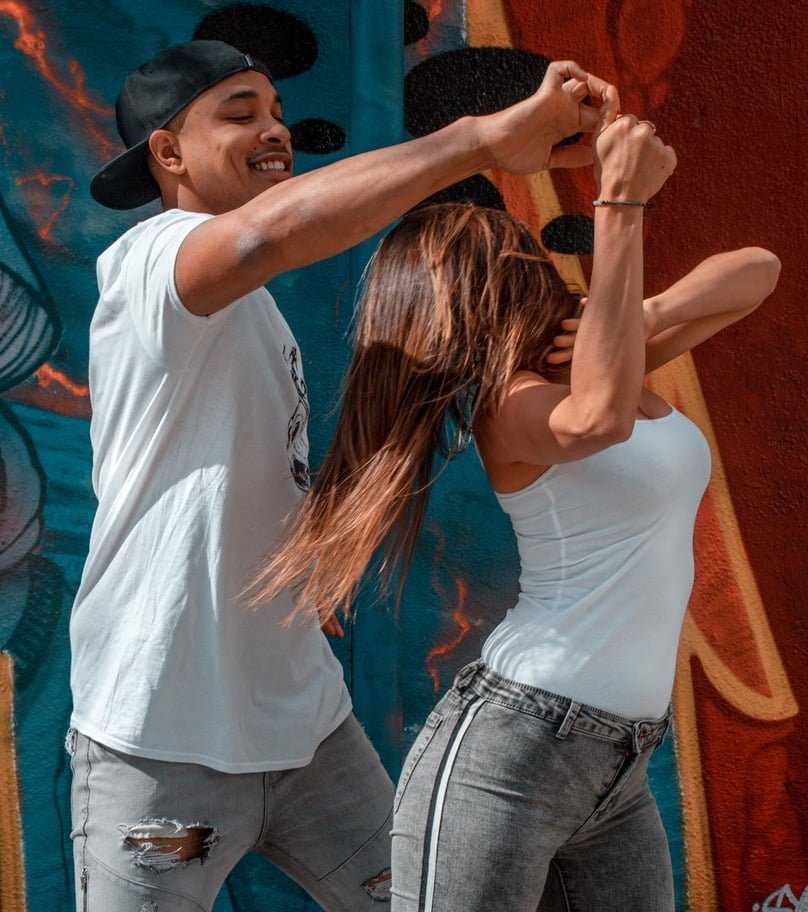 I'm Sonia Kyriacou, and I've been teaching dance for 30 years.

I've made a career out of my artistry, and now I'm teaching others to do the same.
This course is a culmination of years of experience with teaching dance, coaching students, and managing a successful business.
It's designed to take you from "I think I want to do this" to "I'm SO ready!"
If you're looking to be fully trained and knowledgeable in all aspects of your craft, it's time to elevate your teaching game and join our Dance Teacher Course.
This 6-Week Course will dive deep into
At the end of the 6-week course, new instructors will take tests on both theory and technique and earn a certificate for successfully completing both.
From there? The sky's the limit!

Don't wait. The doors are now open, and it's time to step into what's possible for you; a thrilling, rewarding career as a dance instructor.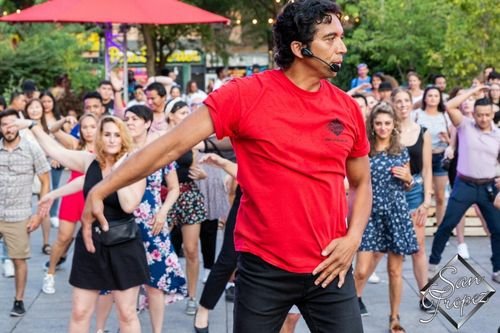 Email your CV to info@latindance.net

If you have videos of you performing or teaching, please send an excerpt as well. .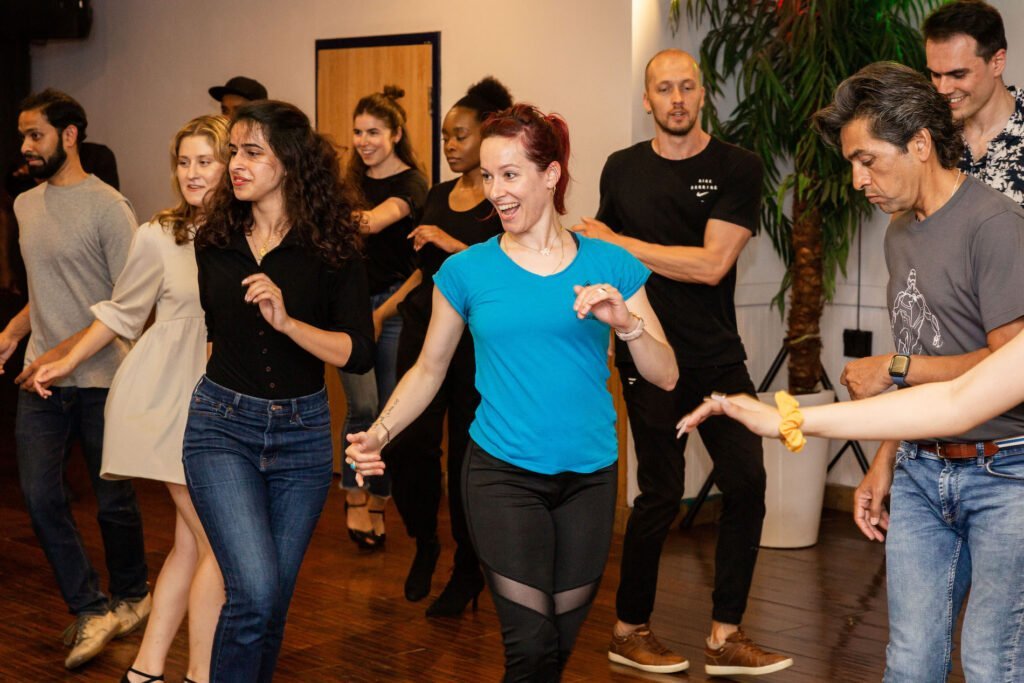 You will be contacted for an interview and audition. Please note there is a cost for the program.

For any further details please email us at- info@latindance.net
CONTACT US TODAY FOR MORE INFORMATION!