Competition and shows
Dance Program
Go above and beyond! Compete with the San Tropez Studio!
Salsa Choreo
Bachata Choreo
Ladies Bachata Choreo
Kizomba Choreo
Ladies Styling Choreo
Amateur Troupe

Join our dance teams and enjoy showcasing your talent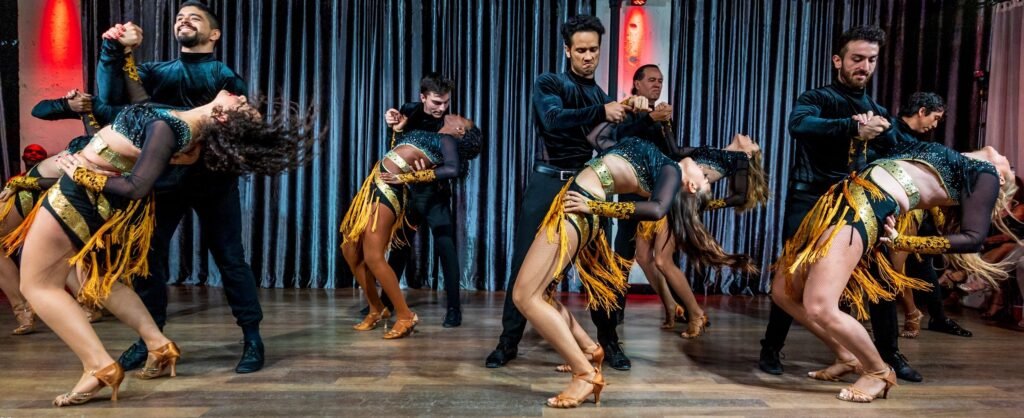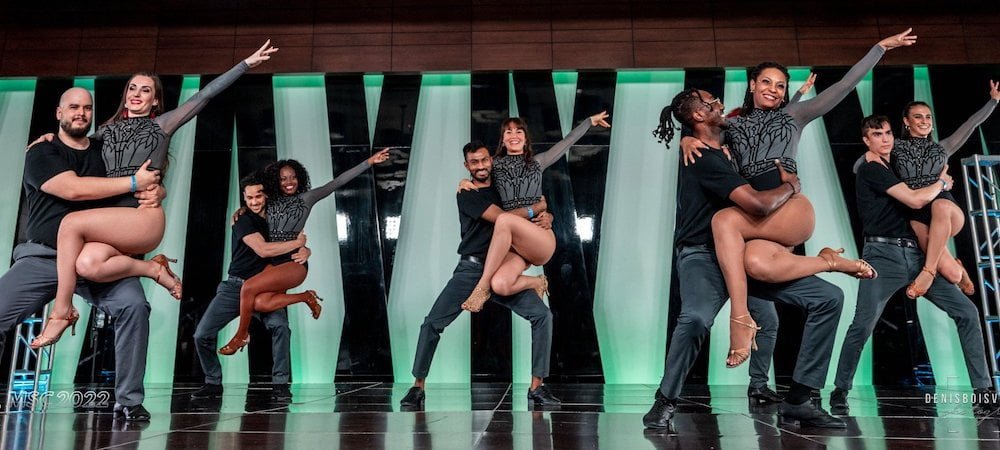 TRAIN TO COMPETE Get a personalized training and achieve your goals.
Join our dance teams and enjoy showcasing your talent
San Tropez offers you the possibility of training one on one with a professional teacher to compete in freestyle (heats) or choreography (showcase).
A competition program will allow you to make your own training schedule. Reserve hours with your teacher dance professionals according to your availability.
Our students have trained, competed and won thanks to program options in multiple events, festivals and competitions through the years.
You don't need to be a professional dancer to try competition of the dance program. We have amateur troupes, duos and solos as well as pro-am categories and professional.
Competition is one of the best and most fun ways to expand your knowledge and improve your dancing!
Don't hesitate and join the San Tropez competition dance program!