Take your classes with an instructor from the comfort of your home!
TAKE YOUR DANCE CLASSES AT HOME!
The San Tropez instructors will come to give your classes at your house.
San Tropez offers you the possibility of taking private classes with our instructors without leaving your house.
Our instructors are experts in latin dance styles and will animate a private class at your house which will make you progress 4 times faster than a group class.
This service is tailored to your needs, available 7 days a week.
Whether it's Salsa, Bachata, Kizomba, Ladies Styling, or other, we have the style for you!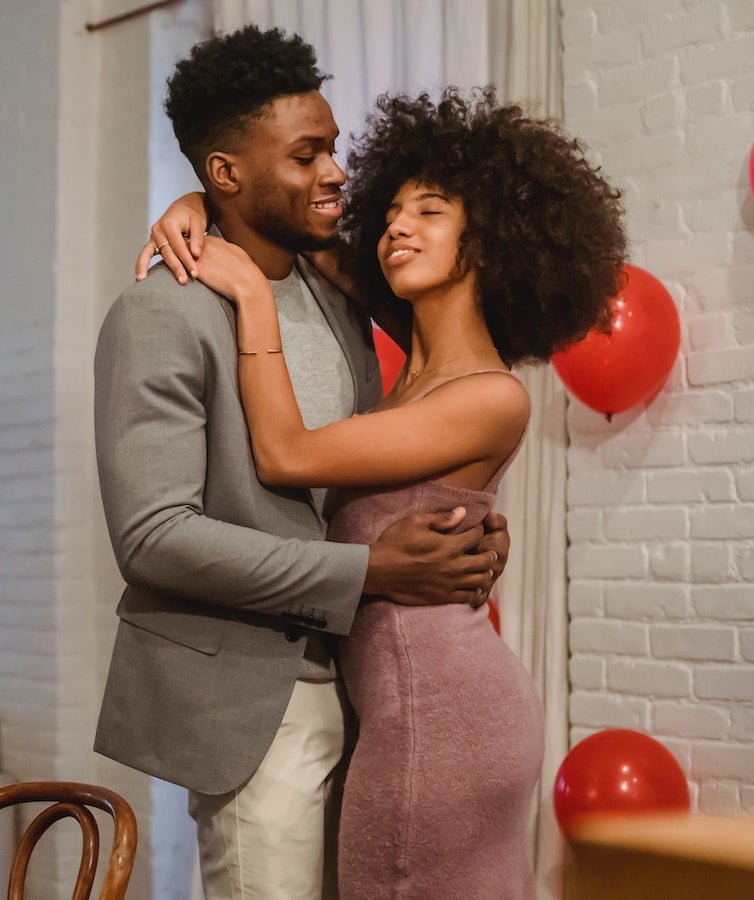 One or two people or even a group, we can create an at home class the best suits your needs! Rates and availabilities will be based on distance and time. Single or multiple visits is possible. Reserve your consultation today and we will help you create the private class of your dreams!
Book a consultation today!